Medical device & Digital healthcare
Pointer Software systems provides end-to-end medical software development services to healthcare providers, pharmaceutical companies, digital health startups, and medical device manufacturers.
The development process of a medical system is complex and long lasting, hence, choosing the right partner with ability to handle complex development over time is crucial. We at Pointer Software systems focusing on precision and accurate performance to ensure security , healthcare data interoperability, and follow The regulation guidelines.
We take your concepts into state-of-the-art reality, helping you deliver your products to market maturity with our solutions.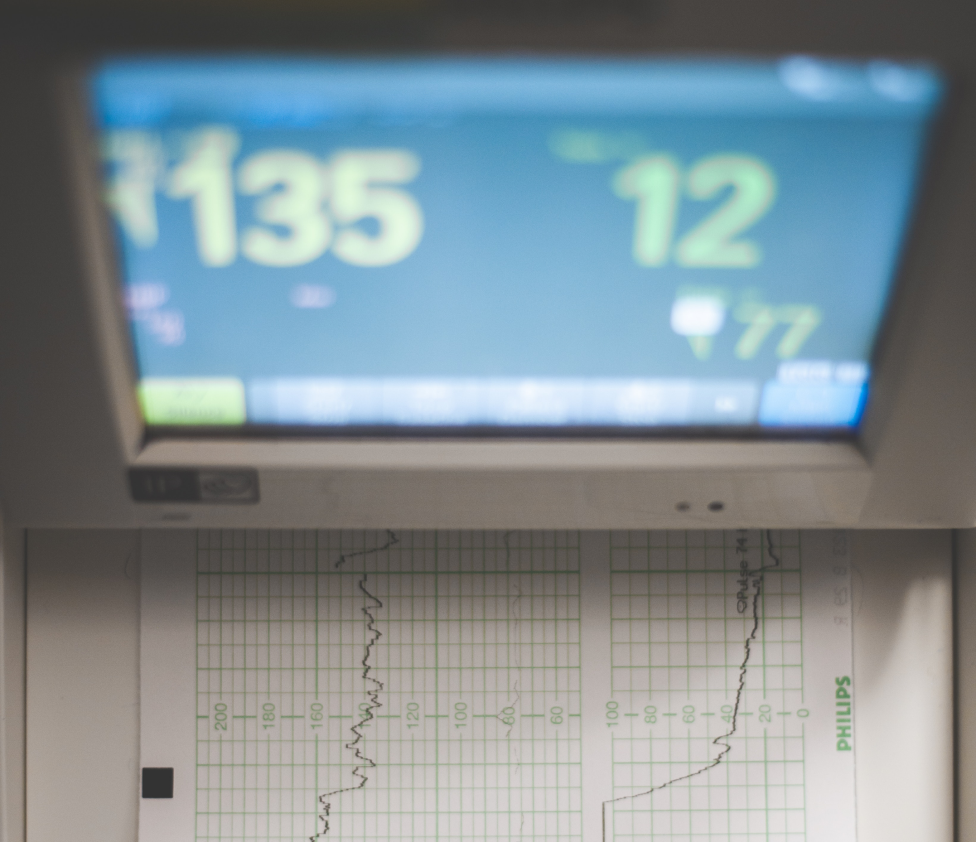 Precision and Accuracy are critical for successful treatment.
Rely on Validated technology to achieve it
We help you build up a good Reputation
We delivered healthcare projects from embedded to turn key software systems, allowing you to keep your Focus and Resources on your core IP, hitting your goals with no delays..
Our development is designed to follow up with regulation requirements such as GDPR and HIPAA this includes software documentation, Verification &Validation , Independent QA team and development traceability
Web desktop and mobile applications for the medical arena
Developing software to real time embedded systems
IoT software development for medical and lifestyle applications
Turn-key projects , from concept to reality