Pointer is part of the entrepreneurship eco-system in the Jezreel Valley area and in Israel in general as we exhibit innovation and persistence. We have developed an expertise in working with seed and all round startups fulfilling your concept into reality and market maturity by translating your need into State-of-the-art software.
Our System engineers plays a key role in defining your requirements for the product,
executing the software development and meeting project deadlines. Following the road map for a POC (Proof of Concept) and/or an MVP (Minimum Viable Product) or as part of the road to full product success!
We accompany your development from early stages to the end product A-Z which extend as well for a long lasting maintenance.
We helped startups from various verticals including Digital health, aggrotech, tourism, UAV, LifeStyle and more. Our unique model allows you to grow without liquifying your equity. Contacts us for more details
Smartphone apps over any platform harnessing any device sensor
IoT and smartwatch app
development
Device interface and
management
BackEnd /Server / cloud development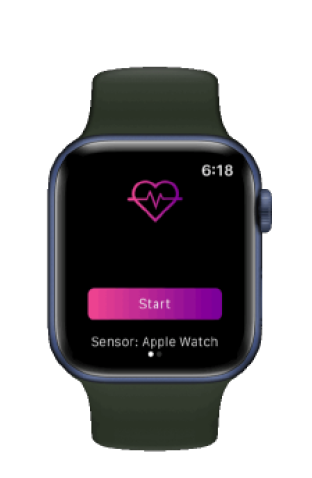 HeartWorks
SmartWatch
Healthcare app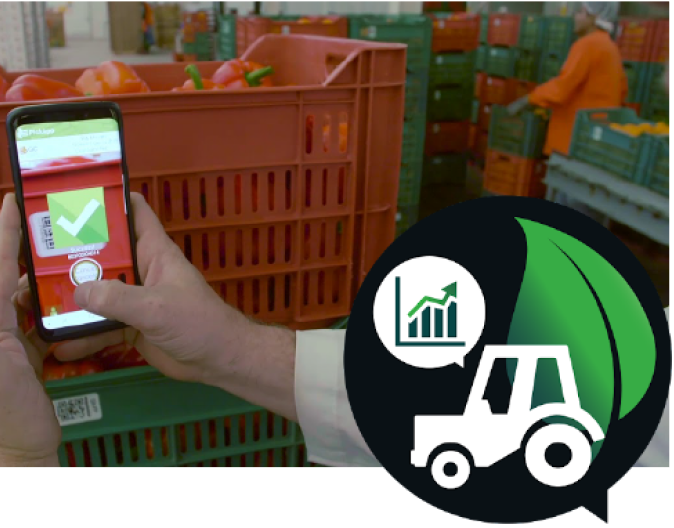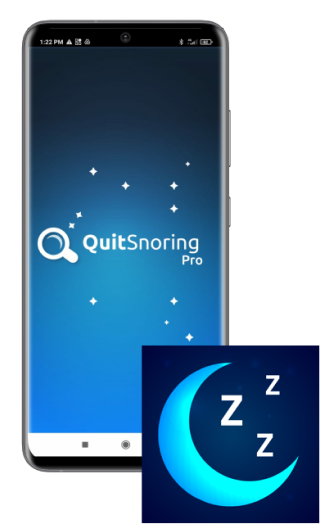 SleepX
QuitSnoring solution
Why Partner with Pointer?
Weaving a dream into reality is not an easy task. In many cases , you are paving a new way which requires skills and adjustment to the ever changing demands. Although possible, it is very rare to find experienced ,versatile, flexible and sharing your passion individual to fill all those needs.
We offer exactly that and much more , allowing you to stay focused value proposition advantage with a back of experienced professionals who share your passion.
Minimal cost + % equity
Subject to a business plan review / due diligence
Why Partner with Pointer?
Technical knowledge
Experience Tech and startup
Project management
Tech flexibility
Scaleability
Traceability
Focus