Unmanned vehicles are operating in Air, land and sea for a wide
variety of application such as HLS, Military, Infrastructure and Energy,
Agriculture , deliveries and much more. Every usage require it's own
specific needs .
Our code has been tested and verified under the most demanding environments giving you the confidence of optimum mission goal achievement repeatedly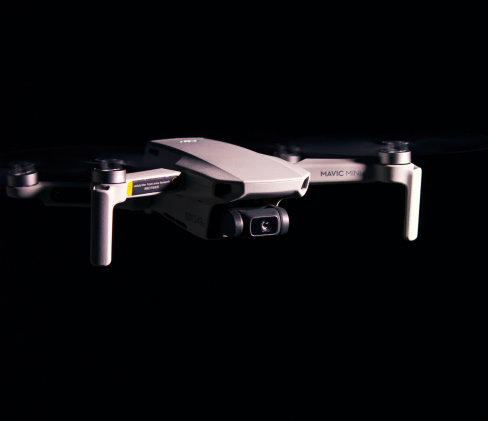 Autonomous navigation with predetermined target / destination /on the fly Mission change - Flexibility to change target / mission /route. Route selection by efficiency, short, avoidance and many more parameters. High precision route and target strike. Loitering mode for optimal area coverage , energy efficiency
Efficient resource management system and code allows elongate UAV's mission and range.
Working and managing different sensors. Integrate them in soft embedded and on remote locations to create a real time intelligence map.
Launcher management and integration into
C2 Systems of different environments
Air
Land
Sea
Mobile / Stationary
Custom Developing
Command and Control
system to mission
management / integration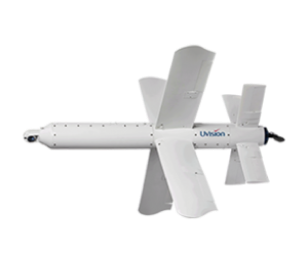 Uvision's solutions incorporate advanced airborne guidance, a unique cruciform configuration, navigation systems, abort and recovery capabilities, embedded simulators and C4 stations fully integrated with high-speed data links.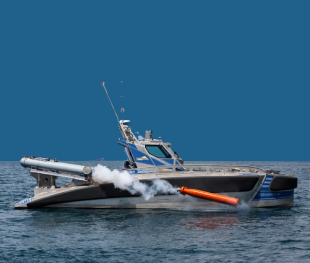 The Seagull Unmanned Surface Vessel (USV)
systems have superior mine counter measures (MCM) capability. This USV facilitates end-to-end mine hunting operations, including detection, classification, location, identification and neutralization of bottom, moored and drifting sea mines while taking the sailor out of the mine field.