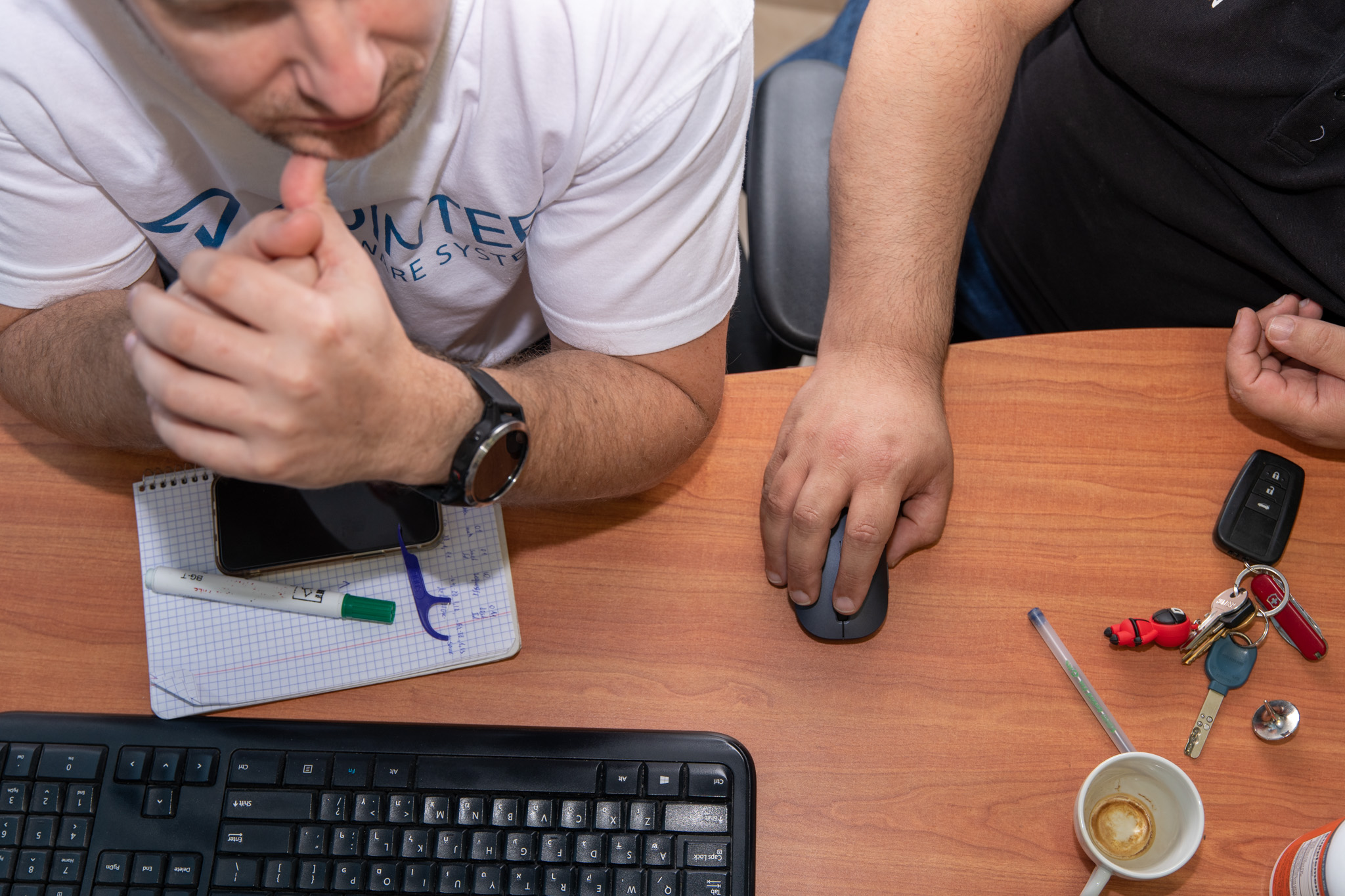 How you can benefit from using outsourcing development?
So many organizations are turning towards professional outsourcing services, this is especially true for heavily regulated industries where expertise will save time and minimize costs. 🖥️
Software developer teams are extremely common when outsourcing talent, since companies can fully enjoy the #benefits that outsourcing has to offer.
Including:
✅ MORE TIME- your team can focus on your core IP, while freeing up time dealing with maintenance related issues.
✅ LARGER TALENT POOL- By outsourcing your professional services, you have expert resources at your fingertips.
✅ PROJECT EFFICIENCY- Outsourcing leaves complicated tasks to experts who have experience executing similar work. This results in tasks getting done sooner than they would have if you kept the task for your own employees. This helps you meet tight timeframes.
Get notified about new posts to help you run your development more effectively