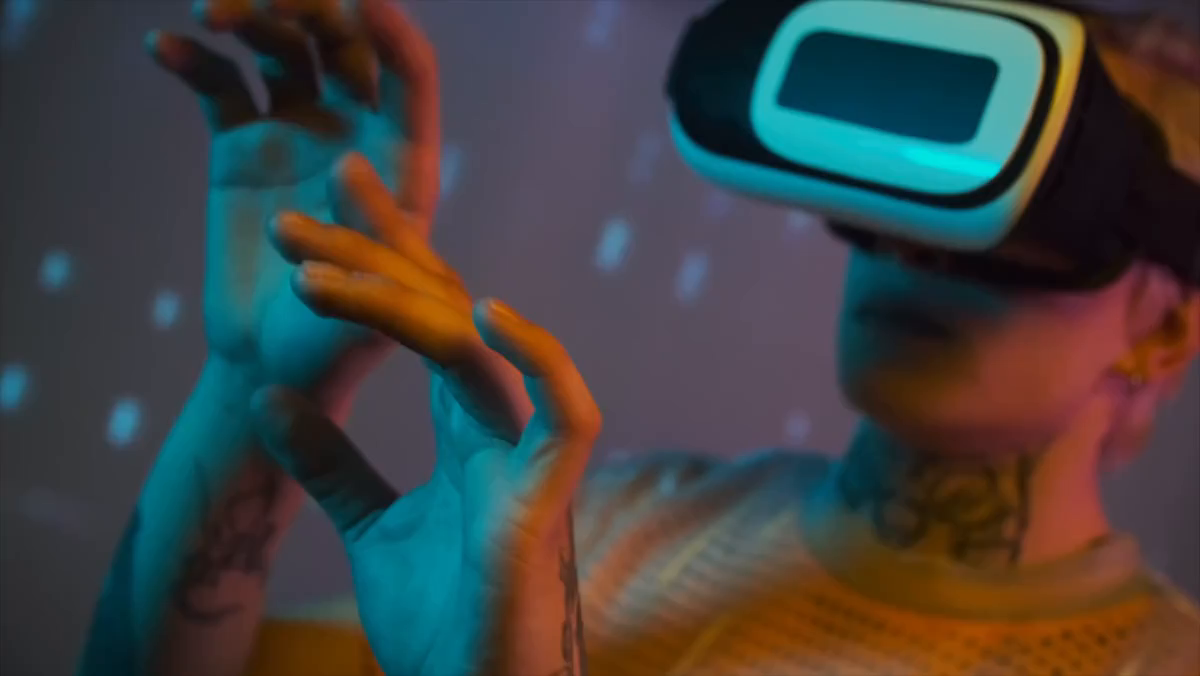 Scaling up your development
For the past 15 or so years Israel has established itself as the destination for successful startups, since they have the most tech companies per capita.
Israeli citizens are highly entrepreneurial, and natural risk takers, these two factors combined lead to the country currently having 6,000 startups nationwide. 🏢
However, after years of mastering and perfecting the recipe for a successful startup, many business leaders are looking for ways to scale ⬆️ their companies into an even larger model.
By outsourcing team members, specifically software developers, Israeli entrepreneurs have been able to successfully scale up their business and focus on larger projects that take their profession to the next level!
This shift towards outsource #software development is expanding, since many companies adopted the hybrid model.
Since R&D teams can benefit from the flexibility that this model offers without compromising on time or quality of delivered products.
However, the success of a working hybrid model relies heavily on good management and experience of managing remote teams.
A Senior software development company is ideal in overcoming those challenges as they offer, aside from a large talent pool, project management experience and a system engineer to assure good product delivery with respect to time and budget.
Pointer software systems is a long time player with over 30 years of experience.
Get notified about new posts to help you run your development more effectively