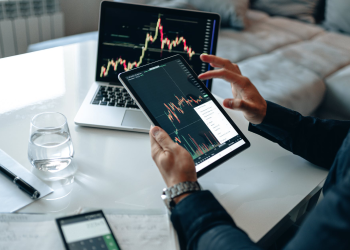 Start Up Nation Continues to Break Records
It has been a RECORD BREAKING YEAR for Israeli Tech with $25 Billion Raised! 👏 👏 👏
This number is unbelievable considering Israel had 136% growth in equity investments over 2020, which surpassed the average global increase (71%) and that of the US (78%).
As Israel's tech industry continues to grow, so does the need for quality software development teams to keep up with the intense demand for growth.
At first, the need for recruiting new talents led to a fight over each talent between different recruiters, the race for recruiting caused a significant improvement in terms and salary offering for the new talents, which caused development costs to increase dramatically.
This is true for the short term , but when looking further ahead, a wave of term demand arises for all developing teams causing the companies to place more effort in conserving existing teams and knowledge.
Nowadays, an improved solution is gaining more popularity – delivering project increments to outsource development companies, thus, keeping the development budget in scope, speeding up development time and keeping the focus on the company's IP.
Get notified about new posts to help you run your development more effectively